Press
Go
HERE
to download
press pictures
credit list
trailer
and
director's bios
Release Date
News
Giants and The Morning After is
in the Official Selection at
Full Frame Documentary Film Festival
Durham – North Carolina
April 2019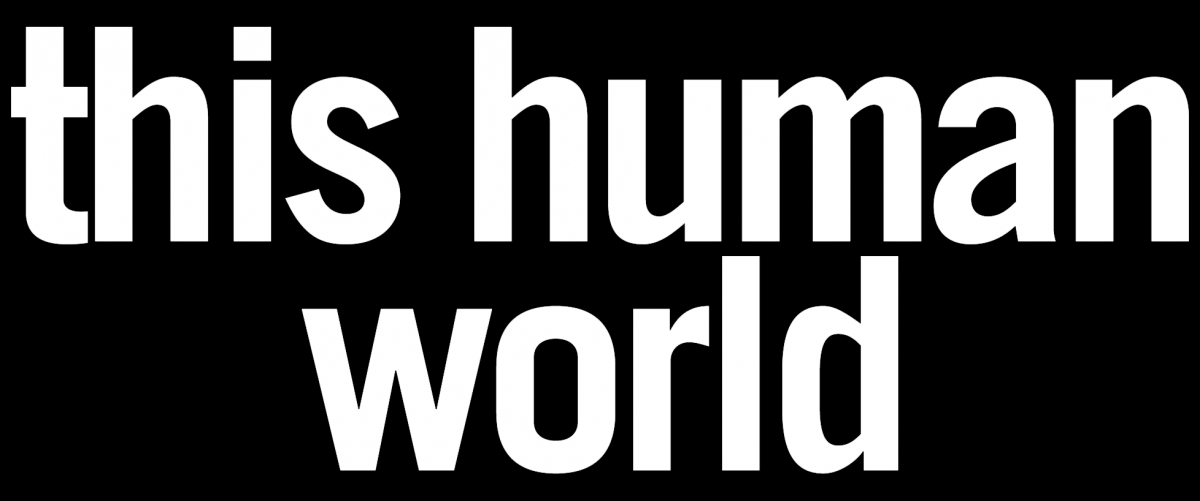 Giants and The Morning After will
be in competition at
This Human Word Filmfestival
Vienna – Austria
29 Nov – 10 Dec 2018
Giants and The Morning After will
be in competition at
Ceme Doc Film festival #cinesVSfronteras
Mexico
13 – 20 November 2018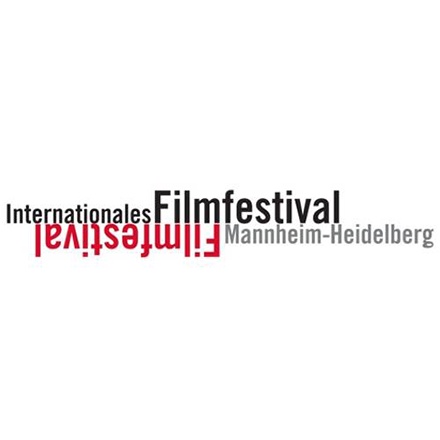 Giants and The Morning After will
be in competition at
67 International Filmfestival Mannheim-Heidelberg
Heidelberg/Mannheim – Germany
International Newcomer Competition
15 – 25 November 2018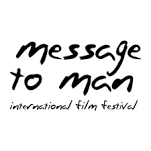 Giants and The Morning After will be screened at
Message to Man IFF 
In the Nordic program,
St:Petersburg, Russia
15 – 22 September 2018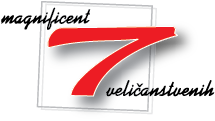 Giants and The Morning After is in official selection at
Belgrad, Serbien
8 – 14 June 2018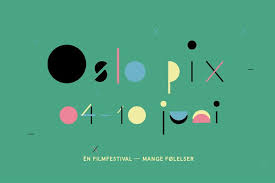 Giants and The Morning After is in official selection at
Oslo Pix Edge Film Festival
Oslo, Norway
4 – 6 of June 2018.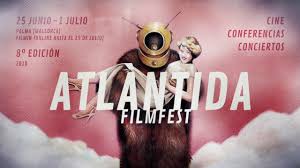 Giants and The Morning After is in official selection at
Atlantida Film Festival
Palma de Mallorca, Spain
26 Junio – 2 Julio 2018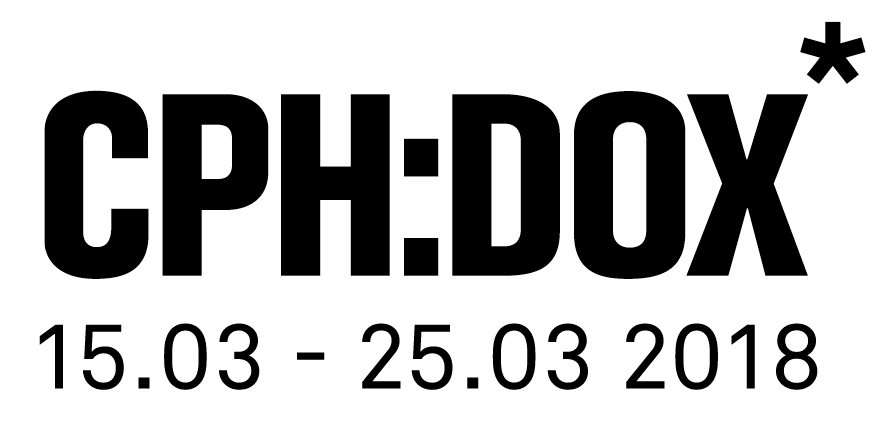 Giant and The Morning After has been selected to CPH:DOX and will be competing in the Dox:Award
Copenhagen, Denmark
15 – 25 Mars 2018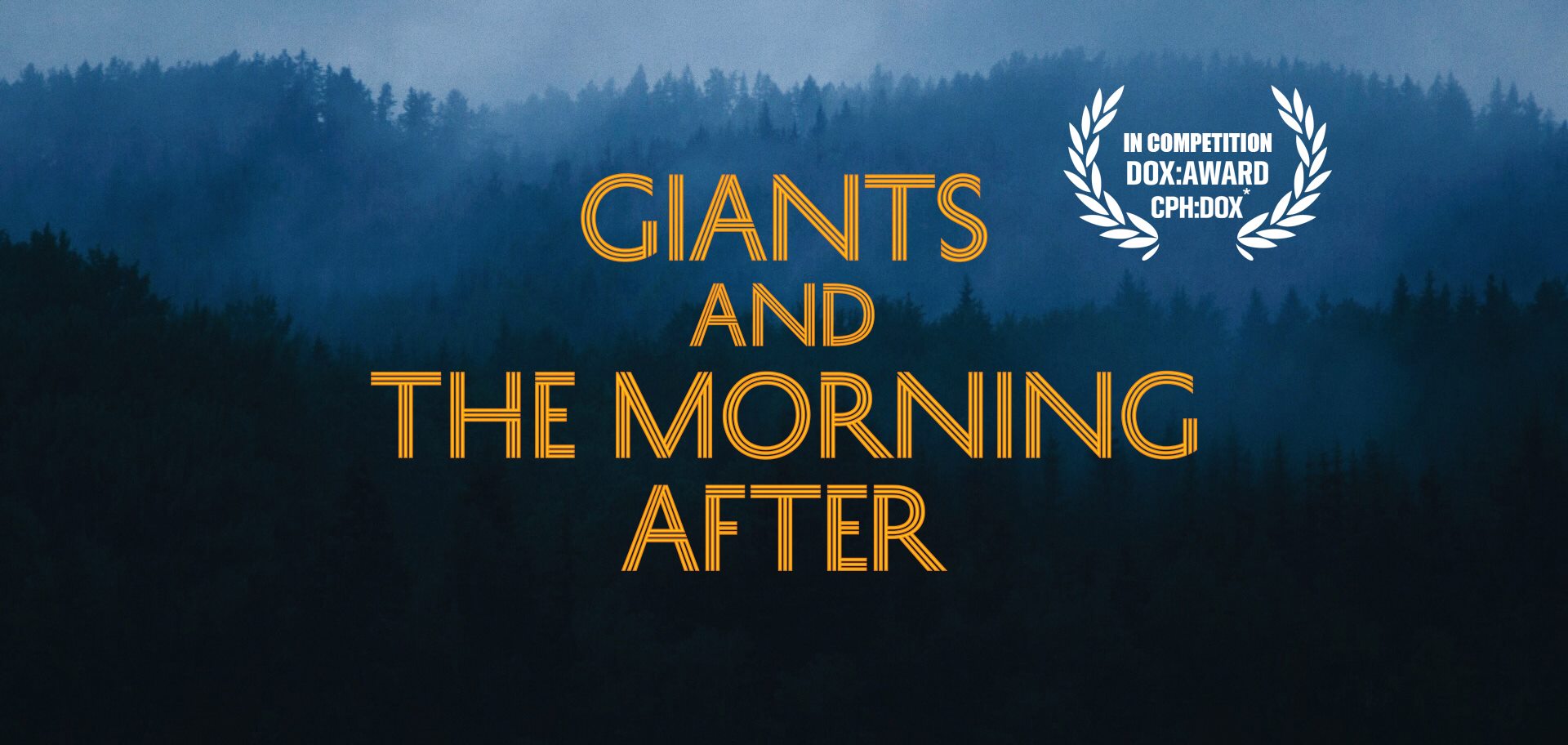 CPH:DOX writes about the film as a
Swedish version of Twin Peaks where "Creation myths, fables and everyday realism are mixed with understated comedy in an atmospheric and almost miraculously ubiquitous fresco of a film. Evocative and elegant."
Looking forward to the premiere March 19!